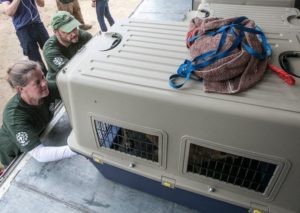 AWLA Deputy Director Abbie Hubbard has participated in two Humane Society International-sponsored trips to South Korea to assist farmers in converting dog meat facilities to agricultural farms.
As part of these travels, HSI is also working with shelters in South Korea to help them figure out how they can assist dogs rescued from these farms to ultimately help them find homes with loving families within the country.
AWLA is hosting a free event this Thursday at 7pm: "Abbie Hubbard: My Experiences in South Korea".
Want to Hear More?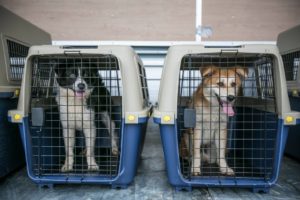 Please join Abbie upon her return from her most recent trip with the Humane Society International (HSI) as she discusses her experiences at these farms and with HSI's partners in South Korea.
This free presentation will take place on Thursday, July 27, at 7:00 PM at the Animal Welfare League of Alexandria.
You can RSVP here.