Are you looking for a new companion?
View our featured pets and all our animals ready for adoption!
Pet of the Month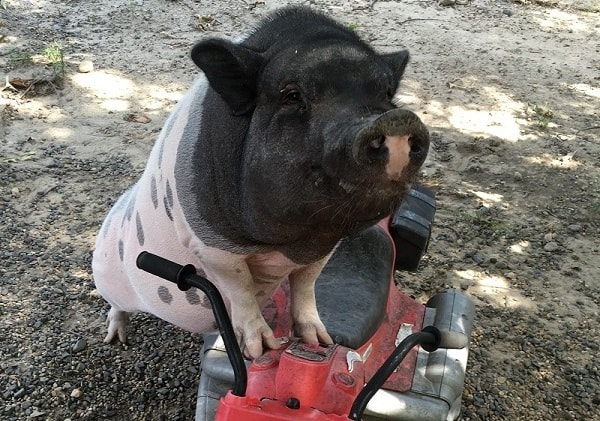 Recent News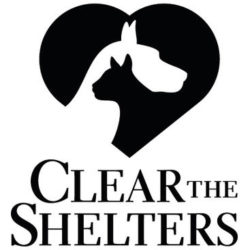 August 17, 2017August 17, 2017
Clear the Shelters is this Saturday, and we wanted to share some tips for anyone who will be joining us...
Read More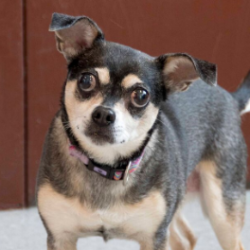 August 12, 2017August 14, 2017
When you visit the AWLA, you may not see Corona.  The 15-year-old Chihuahua came to us in April 2017, making...
Read More