Are you looking for a new companion?
View our featured pets and all our animals ready for adoption!
Pet of the Month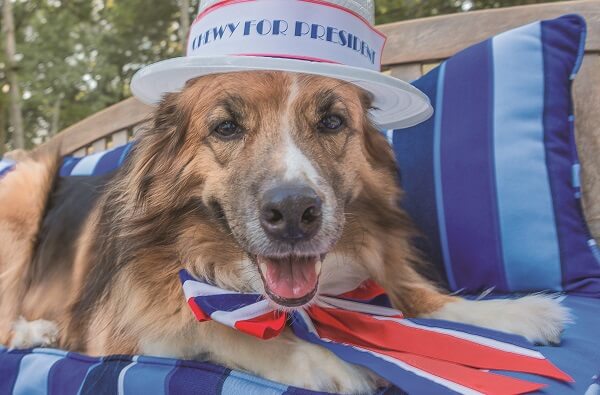 Recent News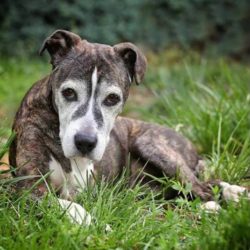 July 18, 2017July 20, 2017
Congratulations to Zoey Our 2018 Alexandria Animal of the Year! Rounding out the top five are Eowyn, Stitch, Missy and...
Read More
July 16, 2017July 16, 2017
Pet Photo Voting Has Ended As of 8pm EST Sunday, the "Click Your Pick" calendar contest voting is closed.  We've...
Read More