Are you looking for a new companion?
View our featured pets and all our animals ready for adoption!
Pet of the Month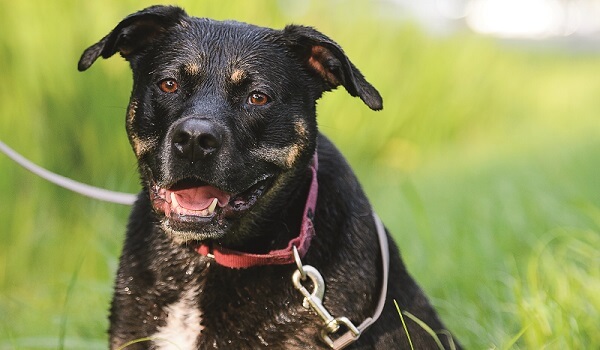 Recent News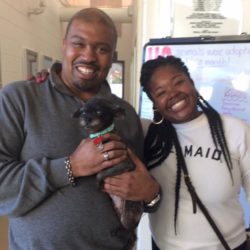 November 14, 2016November 16, 2016
There are many ways that you can donate to the Animal Welfare League of Alexandria (AWLA) that can not only...
Read More
October 28, 2016October 28, 2016
Cub E. Bear: Underdog Beats the Odds in Old Town Alexandria A poodle with a mysterious history has made a remarkable...
Read More