Are you looking for a new companion?
View our featured pets and all our animals ready for adoption!
Pet of the Month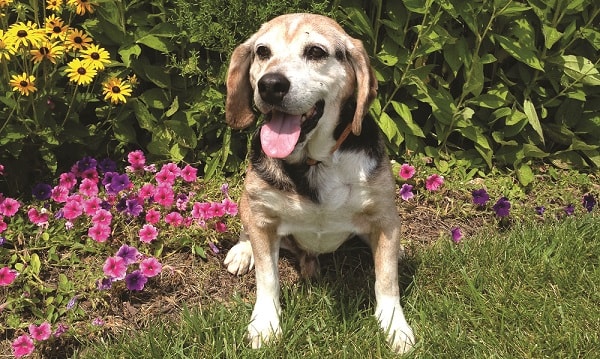 Recent News
February 25, 2017February 25, 2017
In January 2015, 176 rabbits were confiscated from an empty lot behind a Brooklyn, New York tire shop. An ASPCA vet examination...
Read More
February 23, 2017February 23, 2017
The Animal Welfare League of Alexandria (AWLA) regularly takes in animals whose owner has passed away or become incapacitated. Without...
Read More