Are you looking for a new companion?
View our featured pets and all our animals ready for adoption!
Pet of the Month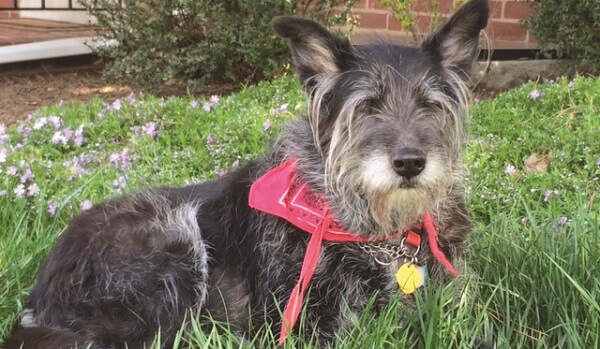 Recent News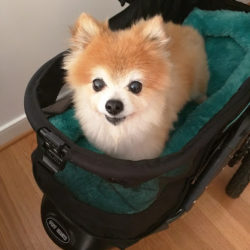 April 3, 2017April 5, 2017
Fostering for animals is an emotional business; there is much time and love invested in an animal that is brought...
Read More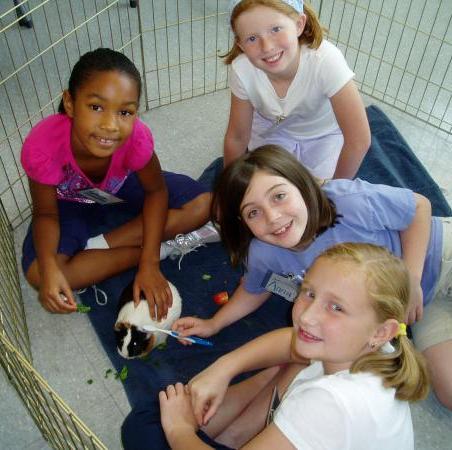 March 31, 2017April 24, 2017
The Animal Welfare League of Alexandria (AWLA) is pleased to open registration for the Alexandria Animal Shelter Summer Camp! Each...
Read More