Are you looking for a new companion?
View our featured pets and all our animals ready for adoption!
Pet of the Month
Recent News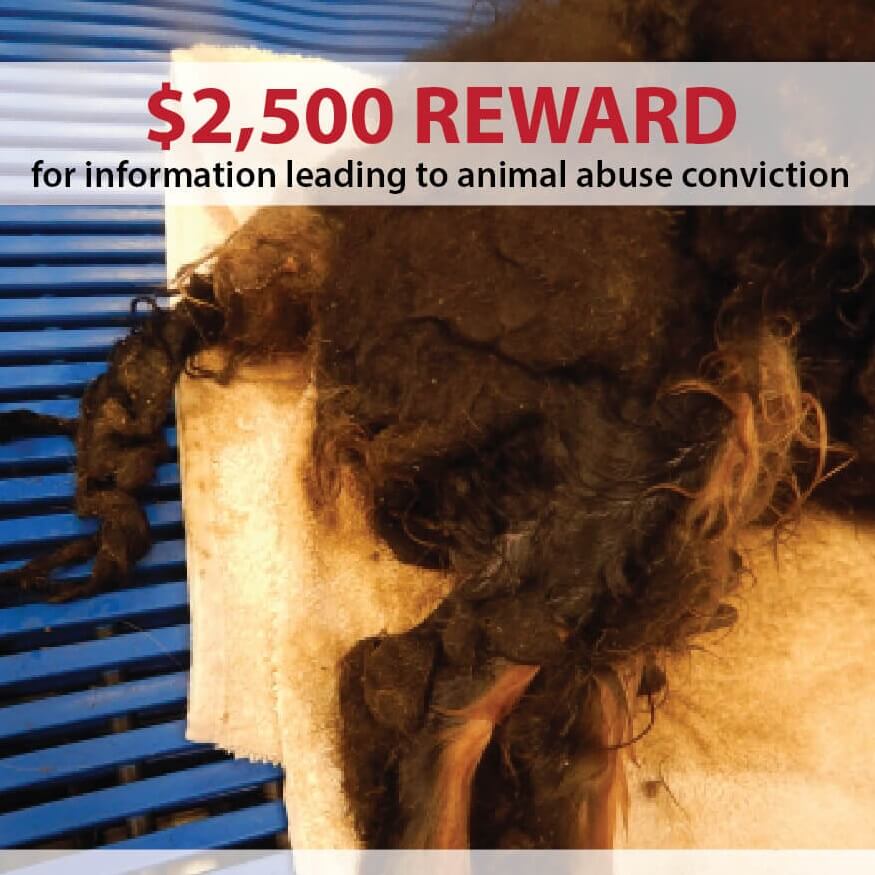 August 19, 2016September 23, 2016
PRESS RELEASE Media Contact: Megan Webb Phone – 703-746-4774 Email – mwebb@alexandriaanimals.org Website – AlexandriaAnimals.org FOR IMMEDIATE RELEASE: NEGLECTED...
Read More
July 6, 2016September 24, 2016
Founded out of concern for local animals. Seventy years ago this June the Animal Welfare League of Alexandria was born,...
Read More