Help Us Make Room for More Dogs by Adopting at No Cost This Weekend
Join us this Saturday and Sunday for a special dog promotion!  We want to find homes for our adoptable dogs so we can continue to take in and assist other pups in need, whether they are from the hurricane-stricken areas of the country or from our neighboring shelters.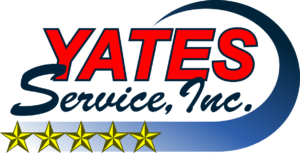 Thanks to very generous donations from our friends at Yates Service, Inc. and others, adoption fees will be waived on 10 of our adoptable dogs, including Max, Bennett and bonded pair Shadow and Kylo.
Every dog we adopt means we can bring one more dog to the shelter to find his or her home in the Alexandria community.
Will you help us find homes for these dogs this weekend?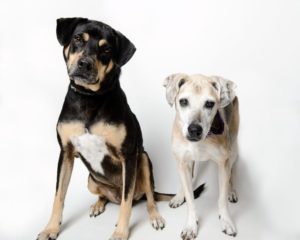 Pictured above: Max, Bennett, Kylo and Shadow
Adopt It Forward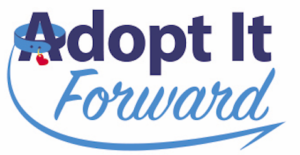 Even if you can't adopt, you can still help our dogs by making your own contribution to Adopt It Forward and pay the adoptions expenses for some of our other dogs, increasing the likelihood that they will all find families this weekend.  You can read more here, or contact our Adoptions staff for more information.
How It Works
While adoptions fees will be waived on many of our dogs this weekend, standard adoptions procedures and policies will still apply.  Please keep in mind that some of these pups still need to undergo their spay/neuter procedures, so they may not be able to go home immediately, but the waived adoption fees will still be honored post-surgery if they are adopted over the weekend.
At the AWLA, we want to help all animals find homes, whether those animals come from the Alexandria community, from other local shelters who may not have the resources to support them or from other areas in need in the US and around the world.  Please join us this weekend to find adopters for the dogs who are with us now so we can continue to help more animals in need… with your support!