Shelter Wish List
Looking for other ways to support the League and Alexandria's homeless animals? The Vola Lawson Animal Shelter is always in need of supplies and materials.Providing shelter, care, and enrichment for thousands of animals every year is no easy task, but donations of items from our Shelter Wish List help us meet every animal's needs.
Please be aware that all of our dog and cat food is provided to us through our partnership with Hill's Pet Nutrition, Inc. Specific food items, such as grain-free food and treats, can be donated but the majority of our animal's food is already provided by Hill's.
Download the Shelter Wish List
Download the Foster Care Wish List – donate items specifically for use in our foster care program
Download the Youth Volunteer Program Wish List – items kids can donate and items that benefit the YVP
View the League's Amazon Wish List (please see 2014 list!)
Featured Item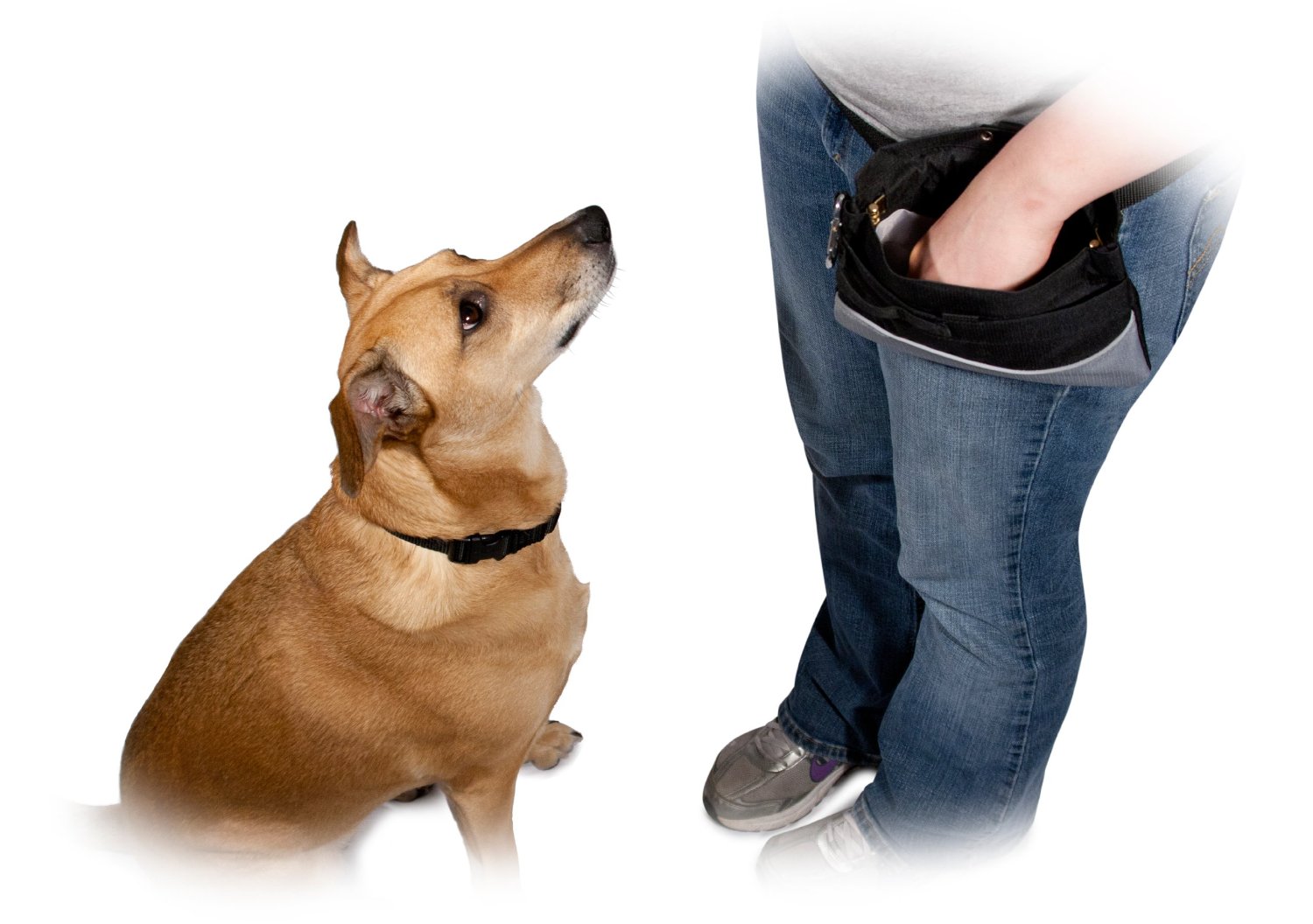 Treat Pouches (fanny pack style)

Treat pouches are used every day by volunteers and staff members at the Vola Lawson Animal Shelter. They provide a convenient way to carry dog, cat, and small animal treats. The fanny pack style of treat pouches allow staff and volunteers to keep treats readily available at the hip, but out of the way so they can focus on training and socializing animals.
The League has no preference when it comes to brands of treat pouches, but we do prefer the fanny pack style.