About the Animal Welfare League of Alexandria
Helping Animals, Supporting Community
Since 1946, the Animal Welfare League of Alexandria has been a resource for our community and a shelter for homeless animals. Through adoptions, spay and neuter assistance, education and community service and outreach, the League plays a key role in promoting responsible pet care across Northern Virginia. The League has contracted with the City of Alexandria to provide animal care, control and sheltering services since 1989. As part of our contract with the City, we operate the Vola Lawson Animal Shelter, an open-admission facility accepting any and all animals brought to us. We have made a commitment that if an animal is in need, we will provide the care that every animal so richly deserves.
We place more than 1,300 companion animals, including dogs, cats, rabbits, guinea pigs, birds, iguanas, chinchillas and many more, in permanent, loving homes each year. An additional 300 stray pets are reunited with their owners through the League annually. Our specially-trained staff also assist area wildlife that have been injured or are in distress—with the ultimate goal of releasing them back into their natural habitat or transferring them to licensed wildlife rehabilitators for care and eventual release.
The League has a vibrant volunteer corps of 200 animal lovers who support our 40+ full and part-time professional staff. In everything we do, League staff and volunteers demonstrate that love and compassion are just as important as food and water for the animals in our care.
HAPPY STORIES
Please tell us about your pet's happy story, or another story about a happily-adopted pet. You can choose to send us a photo (always appreciated) via email by letting us know in your message.
Send your story and digital photos to: staff@alexandriaanimals.org. Be sure to include the pet's name in the subject of the email.
Thanks in advance!
---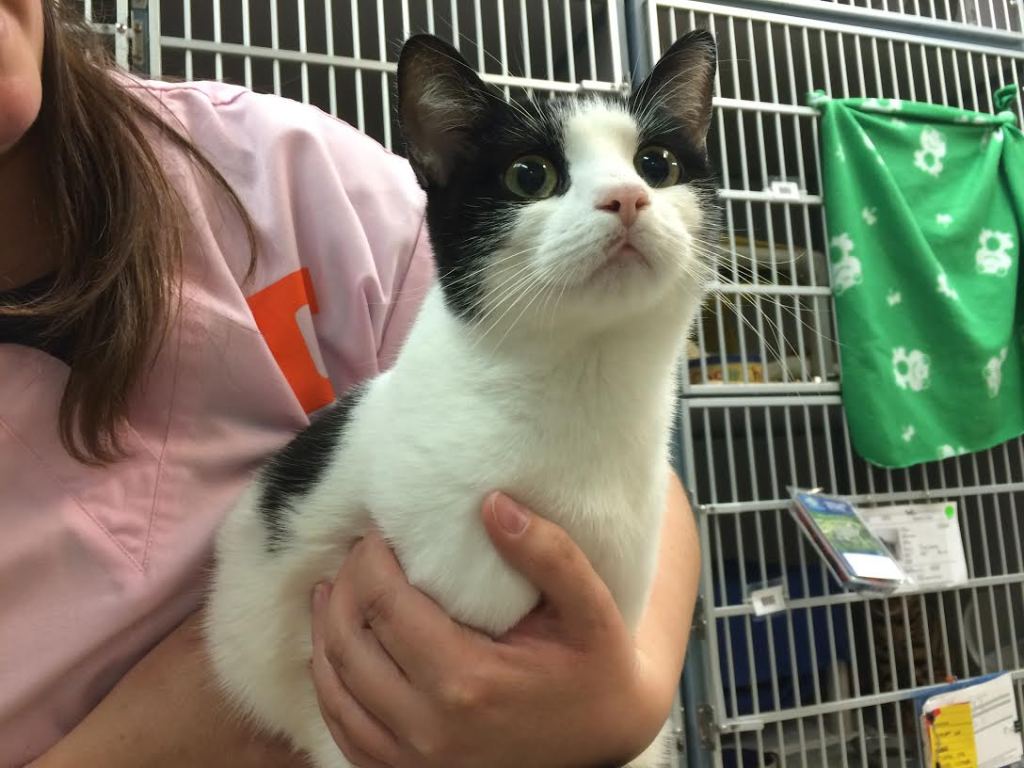 Join Us
as we care for thousands of homeless animals. Every gift counts and every dollar makes a difference for our residents.
Donate Now »
Sign up for our newsletter